Barcelona and Argentina forward Lionel Messi has won the Men's Ballon d'Or for a sixth time.
Last Updated: 03/12/19 12:42am
France Football have revealed the best players in the world in 2019, with numbers 28 downwards announced all the way to the Ballon d'Or winner Lionel Messi.
The cream of world football gathered in Paris to find out who will be crowned the 2019 Ballon d'Or winner, but ahead of that big announcement, France Football drip-fed those players in positions 28 downwards.
Ballon d'Or No's 28-20
28= Marquinhos
28= Joao Felix
28= Donny van de Beek
24= Marc-Andre ter Stegen
24= Kalidou Koulibaly
23 – Hugo Lloris
22 – Son
20= Pierre-Emerick Aubameyang
20= Dusan Tadic
The first five players revealed were new Atletico Madrid playmaker Joao Felix, Paris Saint-Germain defender Marquinhos and Ajax midfielder Donny van de Beek, all in equal 28th, followed by Real Madrid striker Karim Benzema and Liverpool midfielder Georginio Wijnaldum.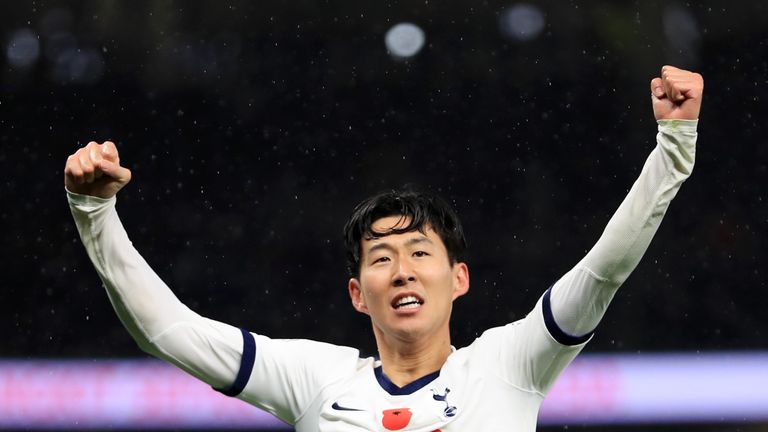 The next batch of players to be announced by the esteemed football magazine were Napoli defender Kalidou Koulibaly and Barcelona goalkeeper Marc-Andre Ter Stegen in equal 24th, with the Tottenham duo of 'keeper Hugo Lloris (23) and Heung-Min Son (22) next.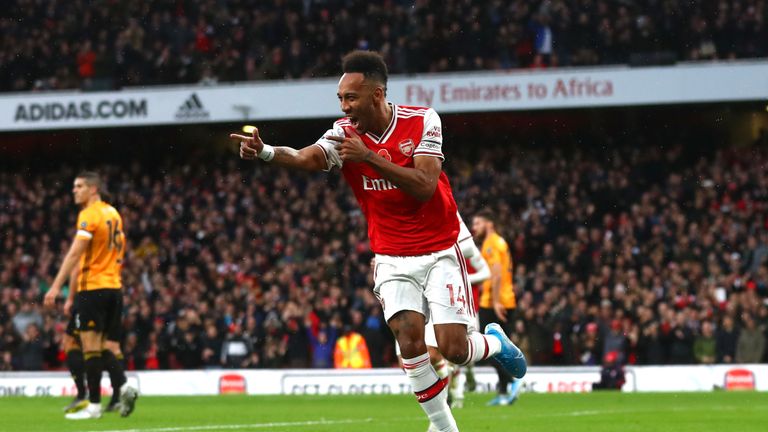 In joint 20th place were Arsenal striker Pierre-Emerick Aubameyang and Ajax playmaker Dusan Tadic, while Liverpool right-back Trent Alexander-Arnold – who became the youngest player to ever appear in back-to-back Champions League finals earlier this year – completes a wonderful 2019 by coming in in 19th position.
Ballon d'Or No's 19-11
19 – Trent Alexander-Arnold
18 – Antoine Griezmann
17 – Roberto Firmino
16 – Sergio Aguero
15 – Matthijs de Ligt
14 – Kevin de Bruyne